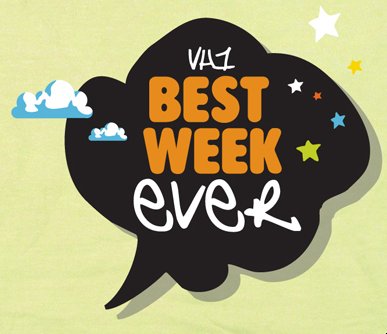 As you may know, I've been doing lots of writing on different parts of the interwebs. So what I've decided to do is to post here a weekly summary of my activities.
Techvibes
Fadoo.ca
Inside the CFL replay room – Video.
iBizBook
As always, feel free to be my friend on Facebook (where you can also see this week's Raptors photos), follow me on Twitter, and watch my home videos on YouTube.
Have a great weekend everyone!
Comments
comments