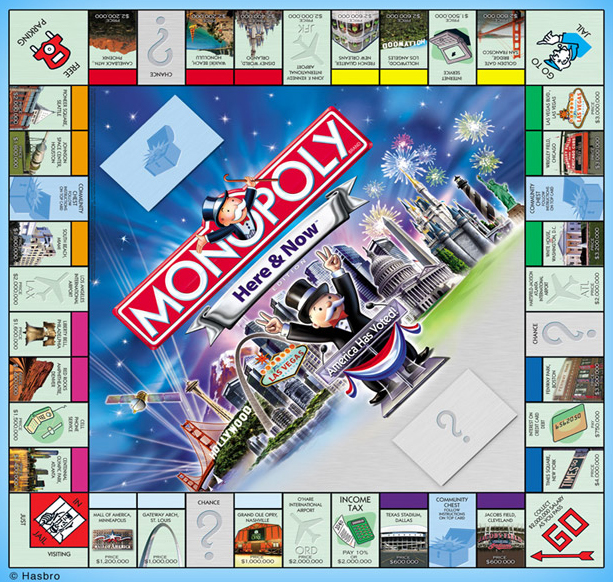 And so it continues. Or maybe it has ended.
Toronto has always had this big city – small city syndrome. Are we world class or not? Do they love us or hate us?
Well, it seems that Toronto doesn't need the NFL. The CFL and the NLL (lacrosse) will do just fine for the folks at Hasbro. Toronto, as well as Montreal and Vancouver will be featured on the new Monopoly Here & Now: The World Edition.
Just don't tell Torontonians that Montreal has the prestigious "Boardwalk" location…
Read the PRESS RELEASE HERE.
Comments
comments